Classic Movies to Alleviate Quarantine Boredom
Has boredom been affecting your life during the pandemic? Fear no more, here are six classic movies that are sure to keep you entertained and on the edge of your seat.
1: Somewhere In Time (1980)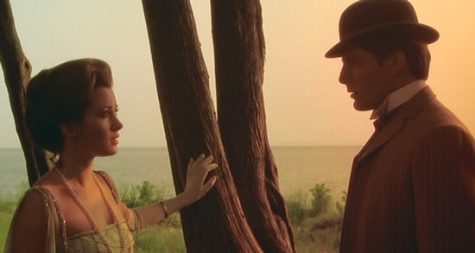 Somewhere In Time is the classic love story of a playwright who becomes infatuated with an actress who lived before his time. Using time travel, he is able to meet the turn of the century star. The two connect immediately, but will everything go as anticipated? Will true love prevail? Ramapo junior, Noor Jepsen, says " This was a quality movie. 10/10. I love the acting."
2: Almost Famous (2000)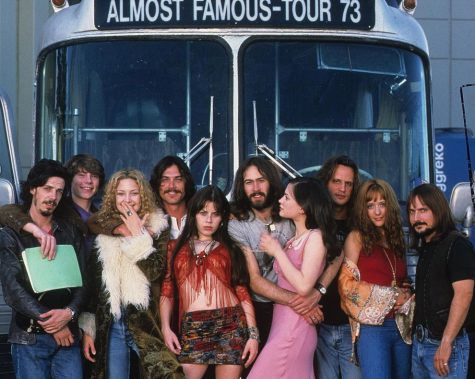 Taking place in 1973, Almost Famous is the meaningful and heartwarming coming of age story of 15 year old prodigy, William. When William gets an opportunity from The Rolling Stone to travel with new hit band Stillwater, he learns the importance of rock and roll, builds connections, and gains valuable exposure to the real world. Ramapo junior, Carli Lacz states " I love rock n roll, and this movie gives you a nostalgic feel."
3: Sleeping With The Enemy (1991)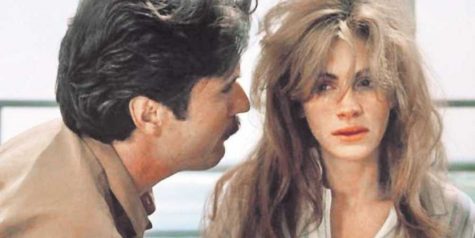 Feeling trapped in an abusive marriage, Laura Burney fakes her death and relocates to a small town in Iowa. Changing her identity, she starts rebuilding a new life and dating her charismatic neighbor. However, once her husband discovers she may not be dead, neither she or her boyfriend are safe. Indian Hills junior, Zoe Petrovski states "This movie had me on the edge of my seat. Would definitely recommend it!"
4: Peggy Sue Got Married (1986)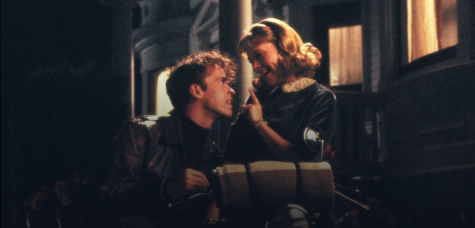 After fainting at her high school reunion, Peggy Sue Bodell wakes up in 1960 as her teenage self. Peggy Sue sees this as the perfect opportunity to fix past regrets and avoid ending up with the wrong guy. However, is she really sure what she wants? Indian Hills junior Jessie Stellenwerf says "I love movies about time travel."
5: Ghost (1990)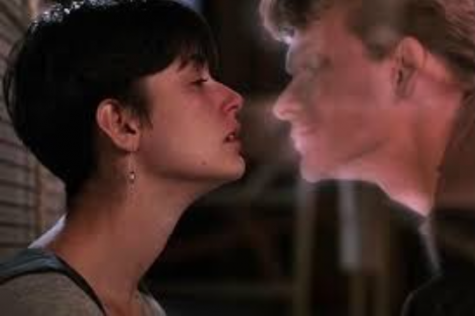 Shortly after moving in with Molly, the love of his life, Sam Wheat is tragically murdered by his colleague and best friend over a corrupt deal. Sam is bitter about his death and roams the Earth as a restless spirit. He enlists the help of psychic Oda Mae Brown to help bring justice to his death and protect Molly from having the same fate as him. Ramapo junior, Audry Roughgarden states "Ghost is a classic. I love anything with Patrick Swayze in it."
6: The Birdcage (1996)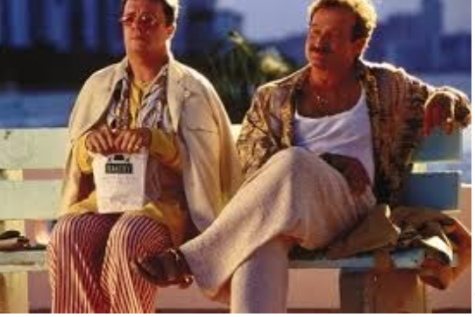 Engaged Val Goodman is hesitant to introduce his fiancé Barbara's in-laws to his eccentric parents, Armand and Albert. These Miami drag club owners pretend to be a traditional American family to impress Barbara's uptight parents. Will they be able to pull it off? This movie is not only hilarious, but also holds the strong message to never be ashamed of who you are. Ramapo junior, Wyatt Walloga says "This movie was adorable! Robin Williams is an iconic actor."
Overall, these movies are definitely a nice escape from reality! In case you need any more movie recommendations, or if you're indecisive (like me), there is a helpful feature on the streaming platform Netflix. On Netflix, there is a shuffle option that picks a random movie/show for you to watch. It is all picked according to past viewing history. Happy movie binging!