Remembering Lisa Marie Presley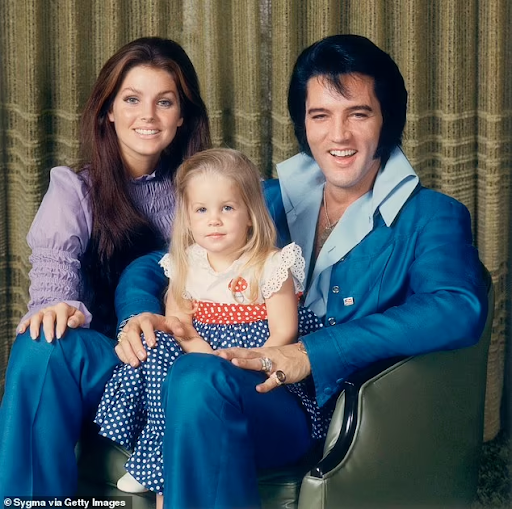 From attending the Golden Globes to a tragic death, life changed overnight for what is left of the Presley family. On January 10, Elvis and Priscilla Presley's only child, Lisa Marie, made an appearance to support actor Austin Butler in his award for Best Actor in a Drama Motion Picture award. He played Lisa Marie's father, the "King of Rock and Roll," in the movie Elvis (CNN). "It's sad to see celebrities, people who we look up to and respect, have an unfortunate incident of death," says Ramapo teacher Ms. Marino.
Lisa Marie grew up in Memphis, Tennessee. Her father, Elvis, passed away when she was just nine years old. Although she was defined as her father's daughter, Lisa Marie began making a name for herself in the early 2000s. She released her first album in 2003: "To Whom it May Concern" (The Post). However, between 1968 and 2023, so much changed for her. According to Yahoo, Presley was married a total of four times. Her first husband was Danny Keough, but she went on to marry Michael Jackson, Nicholas Cage, and finally Michael Lockwood. Her relationship with Jackson was the most questionable and in the spotlight. She had four children, but her son Benjamin tragically took his own life just three years ago. 
It is upsetting to say that Priscilla is the only one preserving the Presley legacy. She has had to bury her ex-husband, grandson, and now only child. The heartbreak is unimaginable. "I think it's very sad that a person who carried on Elvis's generous and talented legacy died so suddenly and tragically. I think people won't forget her because of her sociable character in the world of pop culture," says junior Tristan Walder.
May Lisa Marie Presley rest in peace and her legacy be recognized.