Ramapo's Dress Code Gets an Update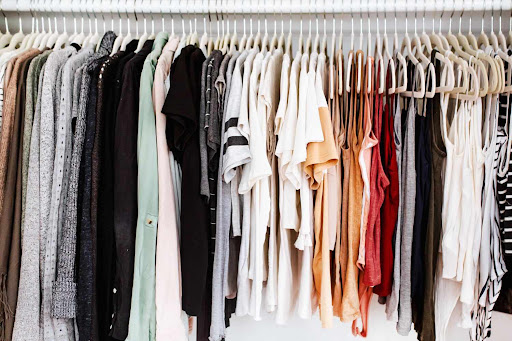 Dress codes have always been a controversial topic. For years schools have been debating whether it is reasonable to prohibit students from wearing pieces of clothing such as crop tops or short skirts. It has also been debated whether or not dress codes are specifically aimed at female students. Ramapo is no exception.
Recently, the student council gathered together a committee to discuss changing the dress code so it will better reflect the students. According to English teacher Ms. Davanzo, "[The school] has a responsibility to make sure it is clear and consistent, so revisiting and clarifying ours, especially with student input and feedback, seems like something that will benefit everyone in the school community." They made several alterations to the current document, which was last updated in 2013. Some of these included doing away with some of the more outdated parts of the dress code, such as spikes on collars, which were only necessary when they were in fashion. They also decided to change some of the language, so it does not feel targeted to only one sex, such as doing away with more specified rules surrounding backless shirts and tube tops, which are worn more commonly by women. According to the student council's director of activities Rebecca LeMoult, what they are ultimately trying to do "is make the dress code timeless and egalitarian."
However the changes of the school dress code do not extend to all programs, as this alteration does not affect the rules for gym attire. The requirements for gym class are known to have more restrictions, such as completely disallowing tops without sleeves.
This new set of rules has been drafted and passed its first official reading, and only needs one more round of approval before it can become official policy.
Stay tuned!